Welcome to Alison Burks Clinic of Hearing, Inc. in Ventura County, CA.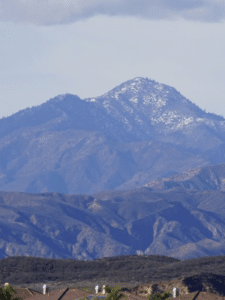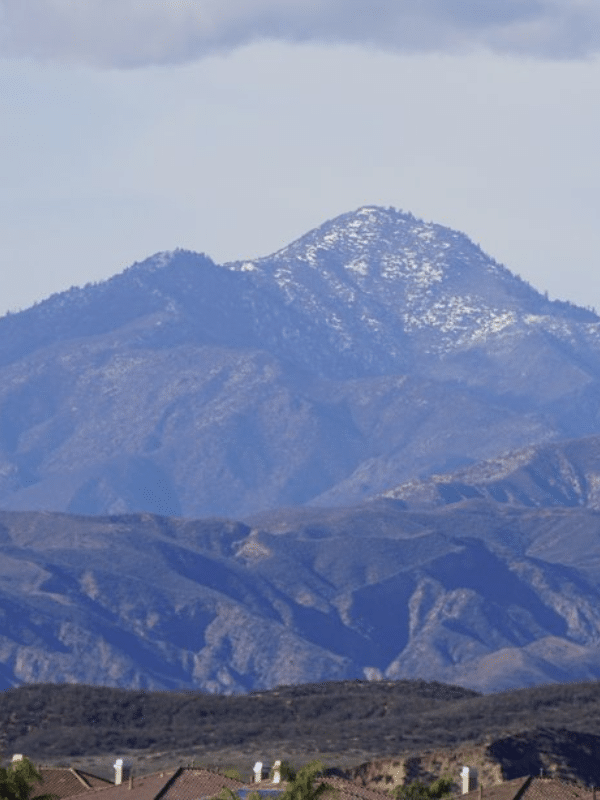 At Alison Burks Clinic of Hearing, Inc., our utmost priority is providing exceptional care throughout your unique hearing journey. Whether you suspect a mild hearing impairment or are grappling with a more significant degree of hearing loss, rest assured that we are your trusted partner, dedicated to your auditory well-being. With a profound understanding that every individual's needs and circumstances vary, we offer tailored treatments and hearing solutions.
Alison Burks Clinic of Hearing, Inc. stands at the forefront of the field, equipped with state-of-the-art technology and extensive expertise to accurately identify the optimal solution for your specific hearing requirements. As a locally owned practice, we proudly serve Ventura County, CA, and its community by delivering comprehensive hearing healthcare services.
We genuinely appreciate that your hearing loss impacts your life uniquely. Thus, our goal is to provide personalized hearing solutions that best suit your individual needs. At Alison Burks Clinic of Hearing, Inc., we are committed to your success. Take the first step towards enhanced hearing by contacting us today, and embark on your journey to better auditory health.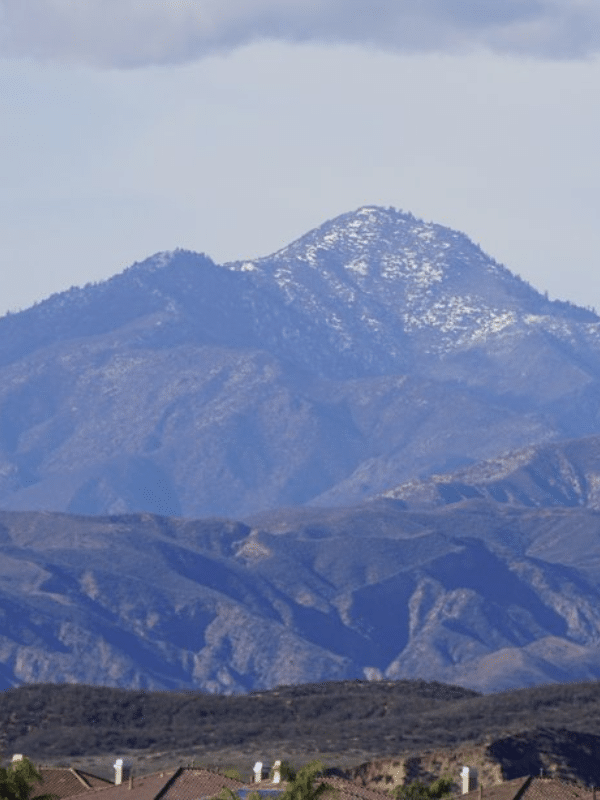 Hearing Care You Can Trust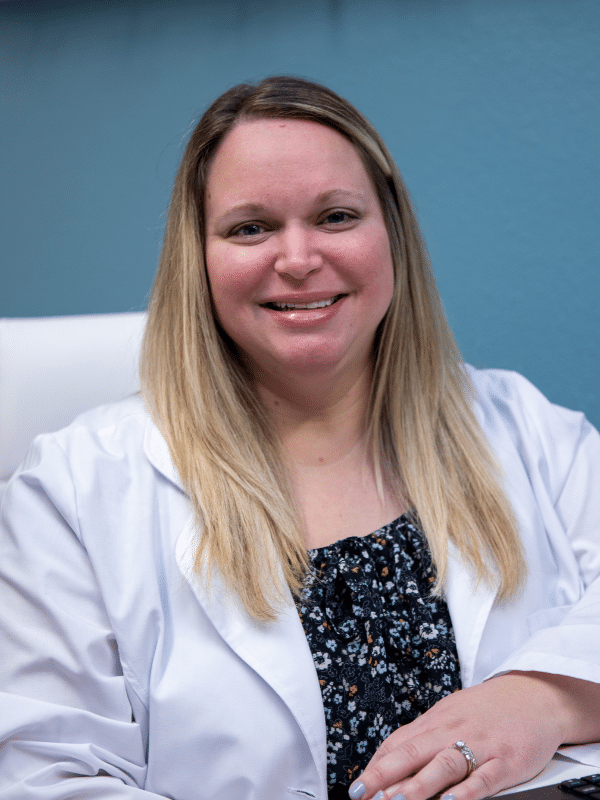 Enhancing the Quality of Care through Best Practices
At our facility, we prioritize your well-being by following best practices in audiology. We begin by thoroughly assessing your lifestyle and listening needs. Our comprehensive hearing evaluation includes testing your performance in various challenging environments, such as background speech situations. Prior to fitting hearing aids on our patients, we perform tests to ensure the optimal functioning of the devices. Utilizing the Verifit II Real-Ear device, we conduct verification measures to precisely set the prescription for your hearing aids.
To gauge the success of your hearing improvement with the aids, we conduct validation testing. We also compare quality measures of your performance before and after the fitting of the hearing aids, allowing us to track your progress effectively. As part of our commitment to your overall health, we share abnormal otoscopic images with your referring physician, enabling them to offer improved treatment options.
Additionally, we employ specialized drying equipment to extend the life cycle of your hearing aids, ensuring their longevity and optimal functionality. Our expert team takes a personalized approach when assessing the most effective treatment option for you, whether it be self-fitting devices, hearing aids, or cochlear implantation.
Experience exceptional service and care like no other in Ventura County with our dedicated team.