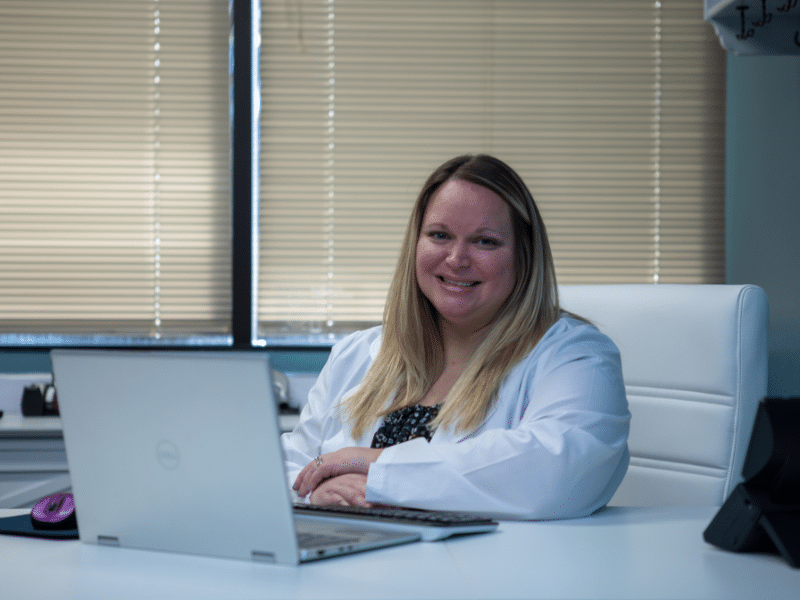 At Alison Burks Clinic for Hearing, Inc. in Ventura County, CA, we pride ourselves on our comprehensive expertise in the field of hearing care. Whether you experience slight or profound hearing loss, our specialized services cater to the entire hearing journey.
We recognize the unique nature of each individual's hearing loss, and we believe that the decision regarding the best course of action should be made by you, the patient. As such, we offer personalized treatment plans tailored to your specific lifestyle and medical requirements.
Our commitment to your auditory well-being extends beyond the initial consultation. When you choose us, you can expect comprehensive support throughout your journey with hearing aids. This includes meticulous fitting, precise programming, and diligent troubleshooting to ensure optimal functionality of your device.
In Ventura County, we are the exclusive specialists in cochlear implants. Our services cover every aspect, from activation to mapping and troubleshooting. As a medically-focused clinic, we work closely with surgeons and other specialized physicians to provide you with the highest level of care.
As a family-run practice, we prioritize building relationships and treating our patients like family. Your comfort and satisfaction are of utmost importance to us, and we go above and beyond to ensure your experience with our clinic is exceptional.
Choose Alison Burks Clinic for Hearing, Inc. for unparalleled expertise, personalized care, and a commitment to improving your hearing health.