At Alison Burks Clinic of Hearing, Inc., we understand the importance of preserving your healthy hearing and preventing hearing loss. While certain forms of hearing loss may be irreversible, there are steps you can take to minimize the risks. Custom hearing protection is a valuable solution to safeguard your hearing and ensure its longevity.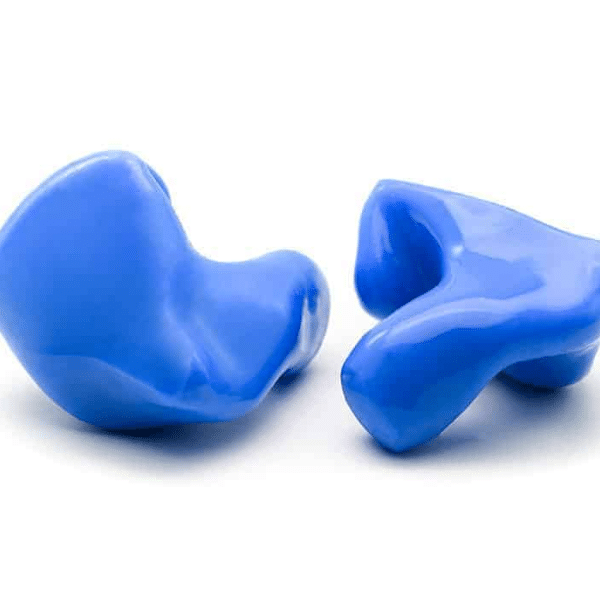 The hearing process is complex, and sometimes we don't fully appreciate it until we experience hearing difficulties. Noise-induced hearing loss, which is caused by exposure to loud sounds, can have permanent consequences. We offer custom hearing protection because we are committed to advocating for the well-being of your hearing.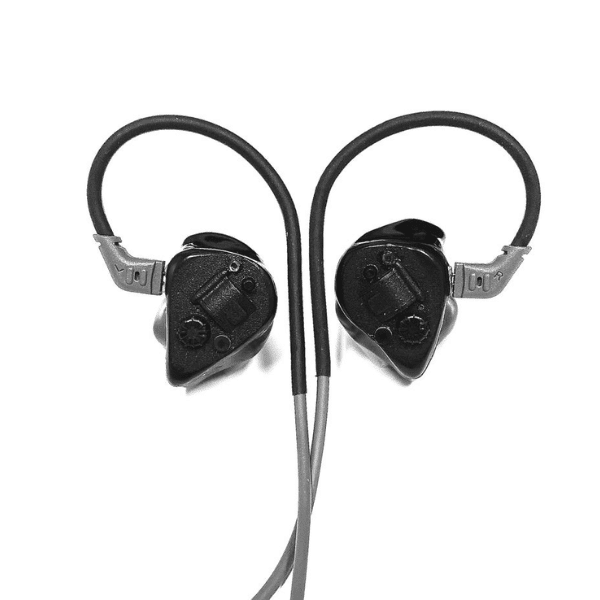 There are various common noises that can potentially lead to noise-induced hearing loss. These can include fireworks, construction activities, lawn mowers, traffic, household appliances, and even the television or radio. However, with custom hearing protection, you can effectively combat these risks.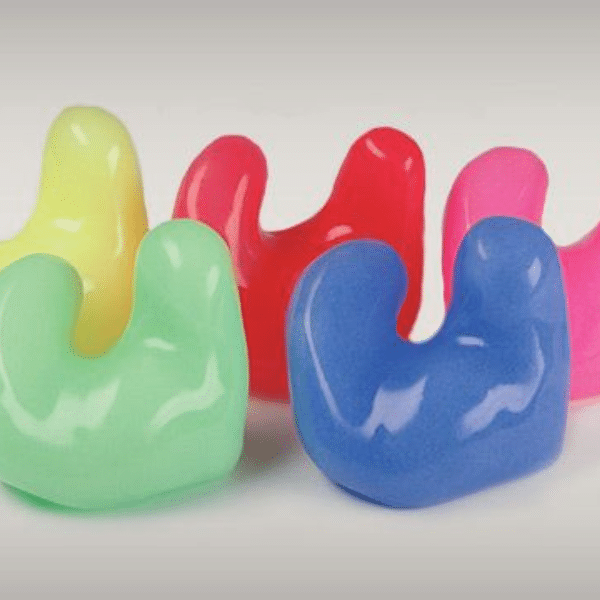 Custom hearing protection is particularly beneficial for specific groups of individuals. Concert fans, air traffic controllers, woodworkers, machinists, swimmers, musicians (using Musician In-ear Monitors or IEMs), industrial and construction personnel, hunters, sleep plug users, and divers can all benefit from the enhanced protection that custom hearing products provide.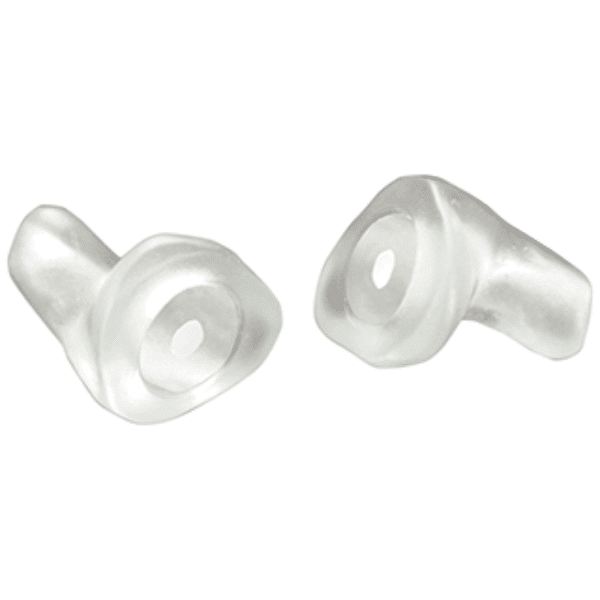 It is crucial to understand that noises don't have to hurt to be damaging. Even seemingly harmless sounds like garbage trucks can contribute to noise-induced hearing loss. Store-bought ear plugs often fall short in delivering adequate protection.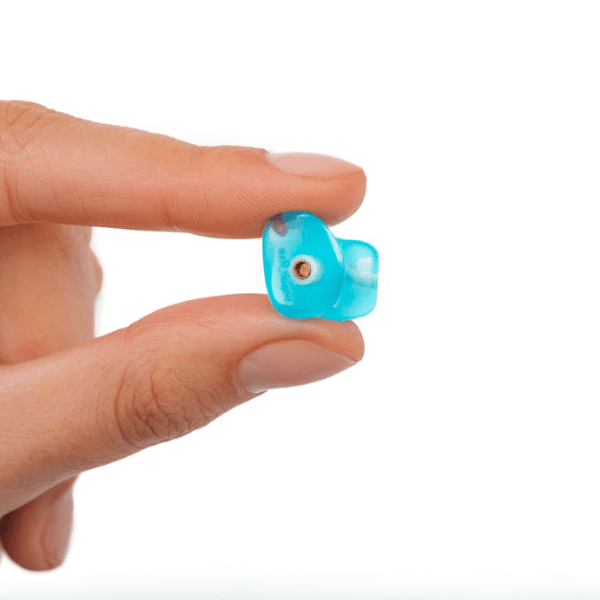 At our clinic, we recognize that everyone's ears are as unique as their facial features. That's why we offer custom-fit earmolds, which can significantly improve sound blocking and enhance clarity for individuals who wear hearing aids.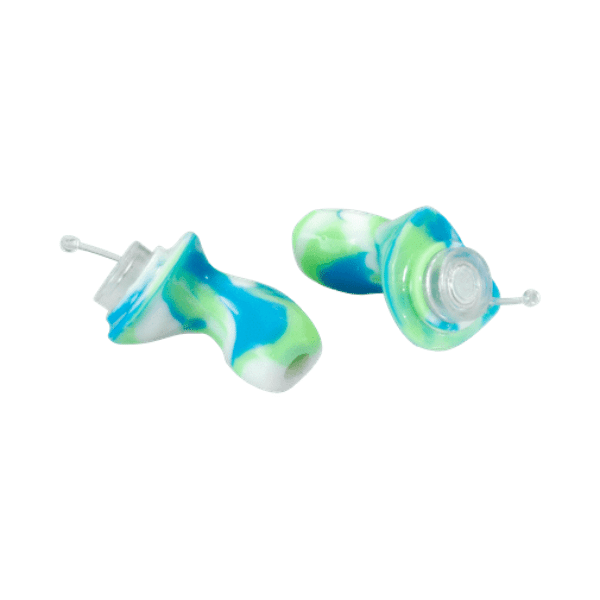 Take the important step to protect your ears today by choosing our custom hearing products. Experience the benefits of healthy hearing for your lifetime. Contact our office now to learn more about our comprehensive solutions.