Chronic Ear Diseases and Conditions
Our ears are remarkably intricate and susceptible to various conditions. These conditions can arise from a range of factors and causes, some more common than others. It is crucial to comprehend the underlying causes of these conditions and explore potential remedies.
Ear Infections

Both children and adults can experience ear infections, which transpire when the middle ear becomes contaminated by bacteria or viruses. The middle ear, situated just behind the eardrum, can become inflamed or accumulate fluid, leading to discomfort. Ear infections often result from the blockage of the eustachian tubes caused by colds, allergies, smoking, or adenoid issues.
To diagnose an ear infection or any other condition based on your described symptoms and a thorough examination, a healthcare practitioner will likely employ an otoscope, a lighted instrument, to inspect the ears, throat, and nasal passage.
Ear infections manifest through various symptoms, such as drainage, hearing loss, ear pain or pressure, and restlessness in young children. While many cases of ear infections resolve without significant complications, recurrent infections or those accompanied by severe pain necessitate scheduling an appointment with our office for further evaluation and treatment options.
Swimmer's ear is a condition that shares similarities with ear infections. It occurs when bacteria multiply within the ear canal, leading to an infection. The name "swimmer's ear" stems from its common occurrence among individuals who engage in swimming activities, as water lingering in the ears creates an ideal environment for bacterial growth. Nevertheless, other actions that can damage the delicate skin inside the ear, such as inserting cotton swabs or objects, may also result in swimmer's ear.
Initially, the symptoms of swimmer's ear may be relatively mild, but if left untreated, they can worsen progressively over time. You might experience slight itching or drainage from the ear, accompanied by a mild redness. Occasionally, pressing on the ear can cause mild pain. As the infection advances, these symptoms may become more pronounced, demanding prompt intervention. Our office is ready to provide the necessary care and relief to address swimmer's ear effectively.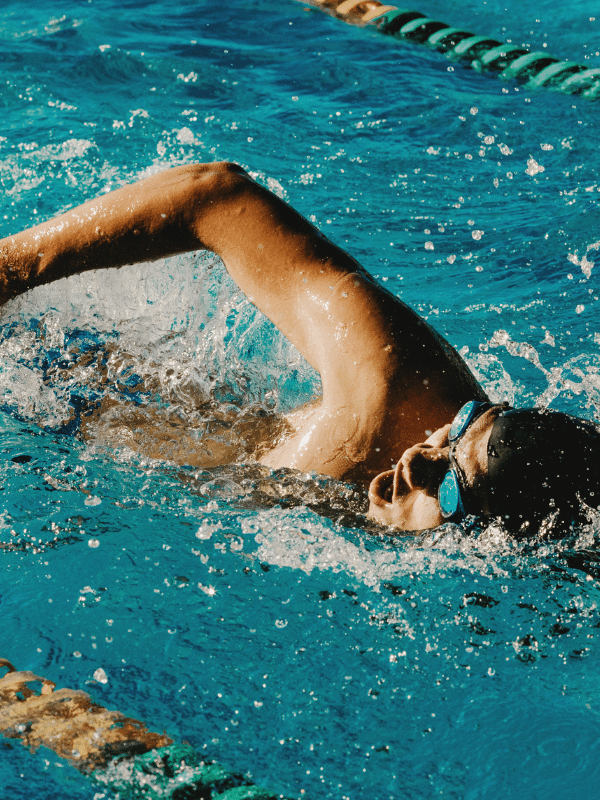 Trust the experts with your precious gift of hearing.
Meniere's disease is a chronic condition that affects the inner ear, leading to symptoms such as pressure or pain in one ear. It commonly occurs in individuals in their 40s and 50s. While there is no cure for Meniere's disease, managing its symptoms is crucial for maintaining overall well-being.
Some of the severe manifestations of Meniere's disease include dizziness or vertigo, hearing loss, and tinnitus, which refers to a ringing or roaring noise in the affected ear. It's important to note that the symptoms of Meniere's disease can vary from person to person, with some individuals experiencing ear pressure, vertigo, hearing loss, and tinnitus simultaneously. The frequency and duration of the disease's attacks can also vary. Some may experience multiple attacks over several days, while others may have isolated incidents.
Several factors can potentially contribute to the development of Meniere's disease, including head injury, infections of the inner or middle ear, allergies, alcohol consumption, stress, certain medications' side effects, smoking, anxiety, fatigue, family history of the disease, respiratory infections, recent viral illnesses, abnormal immune response, and migraines. Due to its complex nature and the possibility of overlapping symptoms with other conditions, diagnosing Meniere's disease can sometimes be challenging.
The treatment options for Meniere's disease depend on the individual's specific symptoms and the stage of the disease. It is essential to consult with a specialist to determine the most appropriate course of action. Our dedicated team of specialists is ready to assist you in developing a personalized treatment plan based on your unique needs and circumstances.
If you or a loved one is experiencing any of the aforementioned symptoms or conditions associated with Meniere's disease, we encourage you to contact our office today to schedule an appointment. Our specialists will be delighted to provide comprehensive information and discuss available treatment options to alleviate your symptoms effectively.